The aim of the Virginia Judicial System is to assure that disputes are resolved
justly, promptly, and economically through
a court system unified in its structures and administration.
Guide to Virginia Legal Information Resources (2023)
This document includes a list of legal information resources covering topics as…
Continue Reading
New platform - new look
The web content management system for this website has been upgraded. No…
Continue Reading
Common Legal Issues
Each category covers basic Virginia legal information. Choose a Topic to see resources for these common legal issues.
View All Topics
View All Topics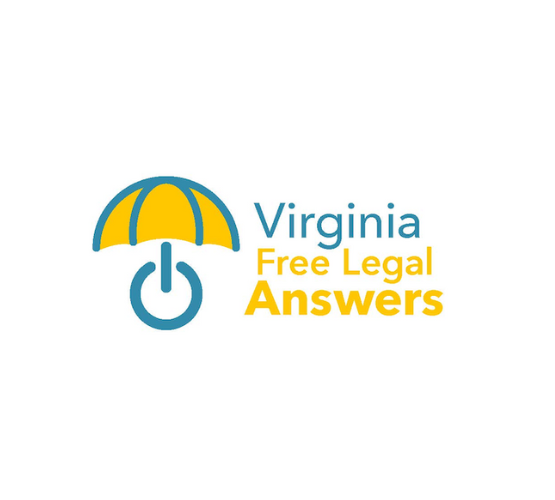 Virginia Free Legal Answers
Virginia.freelegalanswers.org is a free, fast, and easy service for Virginians who cannot afford a lawyer. The site can be accessed from any device anywhere, even at your public library. There is no cost to you to post your question or to receive an answer.