Landlord - Tenant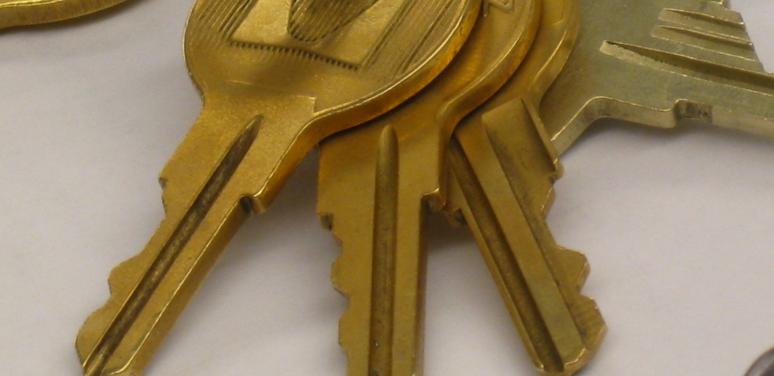 Housing cases, such as eviction (also called unlawful detainer), are heard in the General District Court. There are some resources you may find helpful, whether you are a landlord or a tenant.
This is a very technical area of law with strict deadlines.
A little legal advice goes a long way, especially if a subsidized housing interest, such as a Section 8 Voucher, is involved. Be sure to visit Find a Lawyer and check with your local court for local resources.
The "Housing Law" section of VA Law Help 2 Go website offers three videos discussing:
Virginia Housing shares information on Renter Rights and Responsibilities, the Housing Choice Voucher Program, and other ways to be a successful renter.
Additional information about this topic is located at these websites:
Where can I find court forms for landlord and tenant actions?
Visit the Landlord and Tenant Forms page.
This listing of forms includes an online link to a self-help tool at the Virginia Legal Aid website. It fills out a form for tenants to have a landlord fix serious damage to the rental unit or home.
Last updated on .