Find a Mediator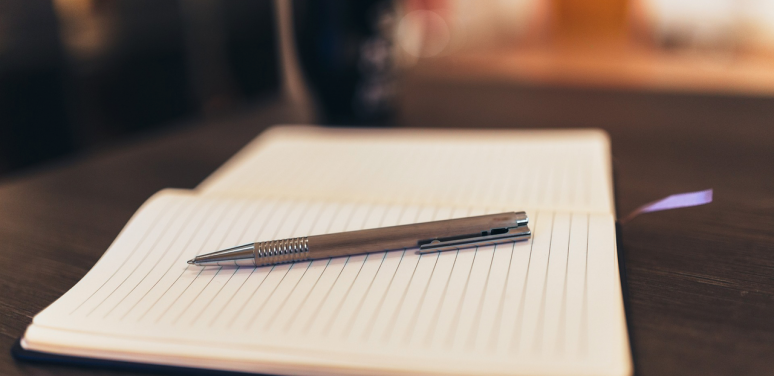 Mediation
Mediation is an alternative dispute resolution (ADR) process in which a trained neutral mediator facilitates communication between the parties. Without deciding the issues or imposing a solution on the parties, a mediator enables them to understand and reach a mutually agreeable resolution to their dispute. It helps the parties understand and identify their needs, overlapping interests and any areas of agreement.
In Virginia using a mediation process is voluntary. The mediation process is confidential and used in many proceedings.
Courts in Virginia offer a variety of dispute resolution services. Some of these services may be available at no cost. The Judicial Services Department of the state court administrator's office hosts a general directory of private providers. They also offer a link to Resolution Virginia. Your local court or local law library may offer more information about mediators in your area.
Last updated on .